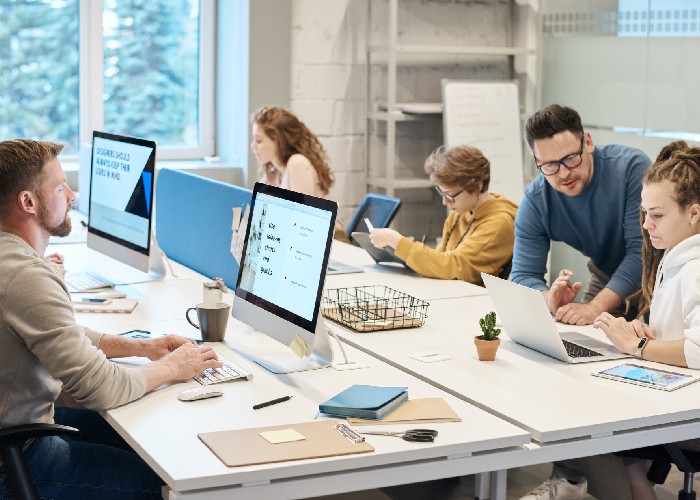 A better financial approach.

We are a team of business entrepreneurs with more than 20 years of experience in the IT industry. New technologies and decentralized finances are our main points of interest.
We created Aramis ($ARM) token to be used in our future finance projects, as a DeFI currency. Our projects will be supporting electronic payments in IT, automotive and retail industries. In order to achieve that, we needed to create a cryptocurrency that is both rewarding and affordable for our investors, and economically viable for inter-industry partnerships.

Building on BEP20 smart chain

There's more than one blockchain used in today's crypto world, some of them ore "old" and slow, some are slow and are cost ineffective and then some are newer and faster but are not scalable nor suitable for a startup. When you think of a young, modern multi-purpose cryptocurrency - an asset that is used both as a trading currency and as an investment - you think not only about security but sustainability. That's why we've chosen BEP20 - Binance Smart Chain for Aramis ($ARM). BEP20 developed by Binance provides security, decent speed and low fees. It's also supported by many exchanges worldwide. Building on top of BEP20 will enable fast trading on non-custodial platforms or a full-fledged DEX (Decentralized exchange). We are part of Web 3.0 revolution.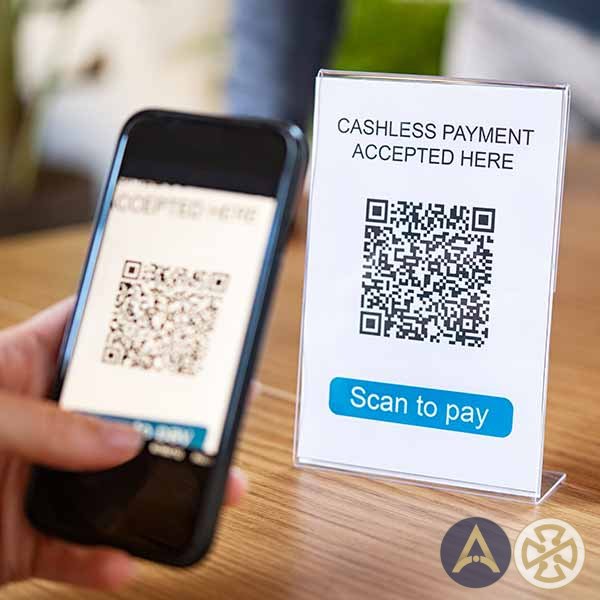 Initial PHASE

✓ Project startup. 12.2021

✓ Contract created and bscscan verification passed. 12.2021

✓ Website launched. Social media promotion. 01.2022

✓ Liquidity pool created and locked on Pancake DEX. 01.2022

✓ Listing on Coinmarketcap, Coinpaprika or similar platforms.
* Smart contract audit.
* Launching Aramis Gaming platform.
* First 5000 investors. Reward event.
* Burn 10% of the total supply.

Next PHASE

* Starting the partner programs with retail industry.
* Listing on all major DeFi platforms.
* First 50000 investors. Reward event.

✓ Partnering with other DeFI solutions and developers.

✓ Creating an NFT marketplace (Opensea on ETH currently).

* Becoming accepted as a currency for consumer goods.

* 100000 investors. Aramis Finance startup.

* Aramis Credit Card and payment solution.

* Investing with returns in market cap. Continue growing.

The maximum supply is 1 Billion (1,000,000,000).
Token Symbol is "ARM".
Public listing liquidity is 100% founders backed.
No mining, Aramis is designed to be deflationary.
ZERO buy/sell/transfer fees. CLEAN, No hidden conditions.
No ownership. Immutable. Once deployed it's on its own.
No presale. No backstage promotions.
Liquidity is 60% of total supply, locked in Pancake Swap.
10% of the total supply are reserved for rewards, including volunteers' rewards as airdrops, promotions, etc.. The remaining unrewarded tokens will be burned by the end of 1st year.
30% of total supply will be added to the liquidity pool after 1 year. The developers will not own any free or granted tokens.
On Binance Smart Chain BEP20.
Million
Circulating supply

To buy Aramis directly on Pancake Swap simply click the <Buy> button from the top menu.

An easier way is to use Aramis SWAP that will give you all the necessary tools to trade Aramis with zero fees and see the order book and the chart as it happens.
Note that you can buy it with BNB, USDT, BUSD or any other currency that is supported by Aramis SWAP, as long as it is on BEP20 network. (E.g. USDT is circulating on ERC20, BEP20, Solana, etc., make sure it is BEP20 USDT). If you are new to the DEX trading then we recommend you to read the brief instructions below about how to setup your wallet. We recommend Metamask or Trust wallet, as these two are the most used for DEX interactions (DEX = decentralized exchange)